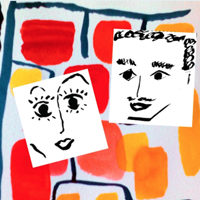 L'Elisir d'Amore by Donizetti with Opera in Williamsburg
September 10th & 12th 2021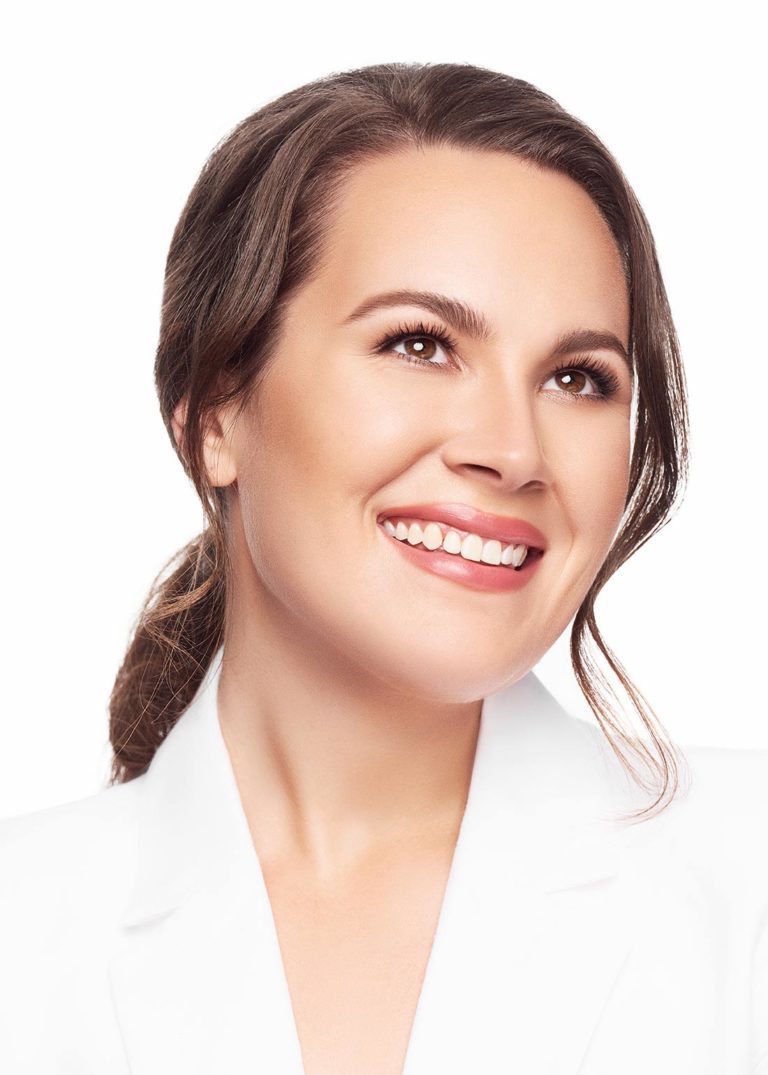 Hailed as an up and coming American soprano and singing actress, Christine Taylor Price invigorates opera and song audiences with her musicality and acting prowess in the stories she tells. Most at home on stage, Christine dazzles with her "pure crystalline sound, coloratura and high flying, heavily ornamented arias," but can equally convince you that you are back in the days of old Broadway, singing the classics in her own distinctive way. A previous semi-finalist in the Metropolitan Opera National Council Auditions, Ms. Price has performed with the New York Philharmonic, New World Symphony and at Carnegie Hall.
"Opera is perfect—beautiful music, singing, instruments and full live production. Where else can you go to see and hear all of that? My true love has always been opera, but I can't explain the happiness I feel with the words and music of the old classics. I truly think I should have been born in a different era. Singing it all is my goal."
How About an Armani for Your Aria?
Soprano Christine Taylor Price.
– New York Times
PERFORMANCE REVIEW: Gaetano Donizetti — L'ELISIR D'AMORE
– Voix des Arts