Christine Taylor Price | Soprano
Praised by Opera News for her "crystalline purity" and "fierce feminine pride," soprano Christine Taylor Price has established herself as an up-and-coming performer of a broad range of repertoires.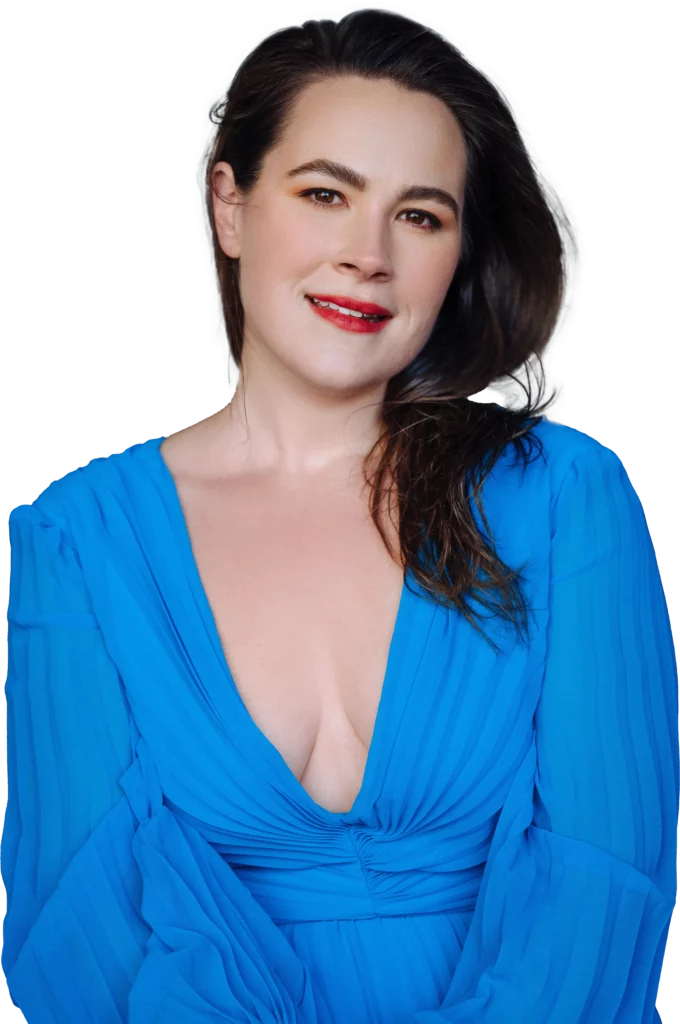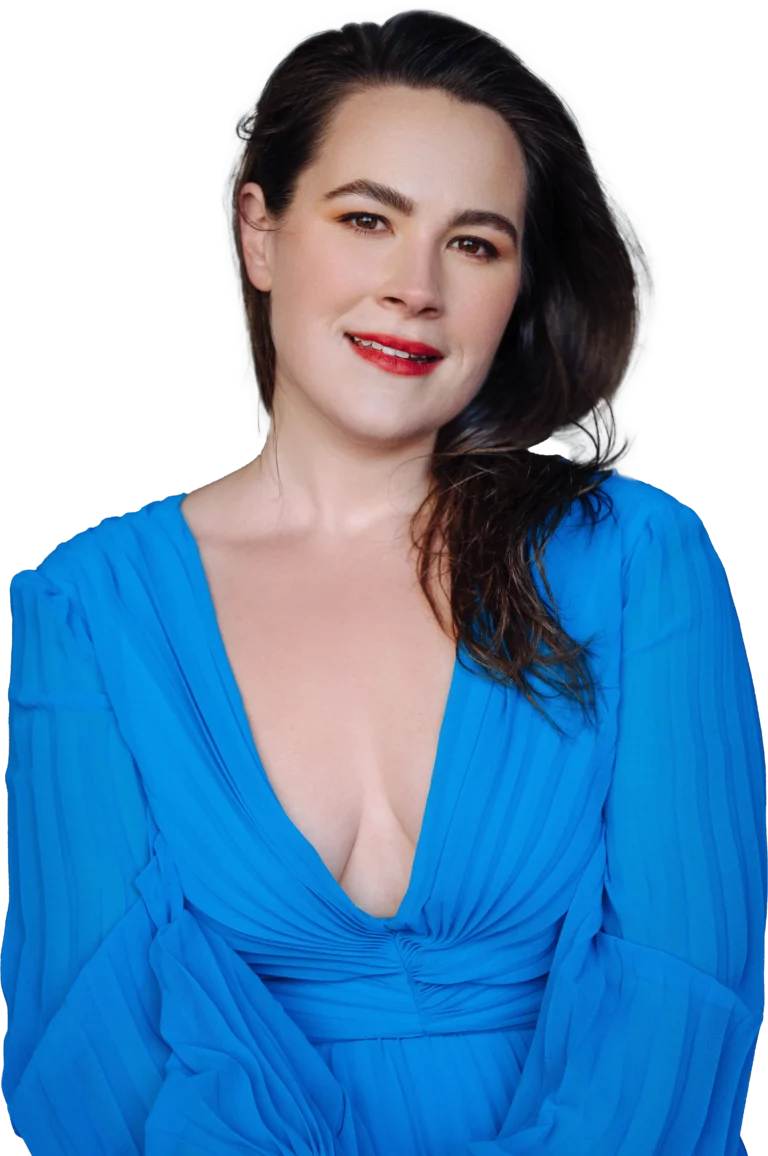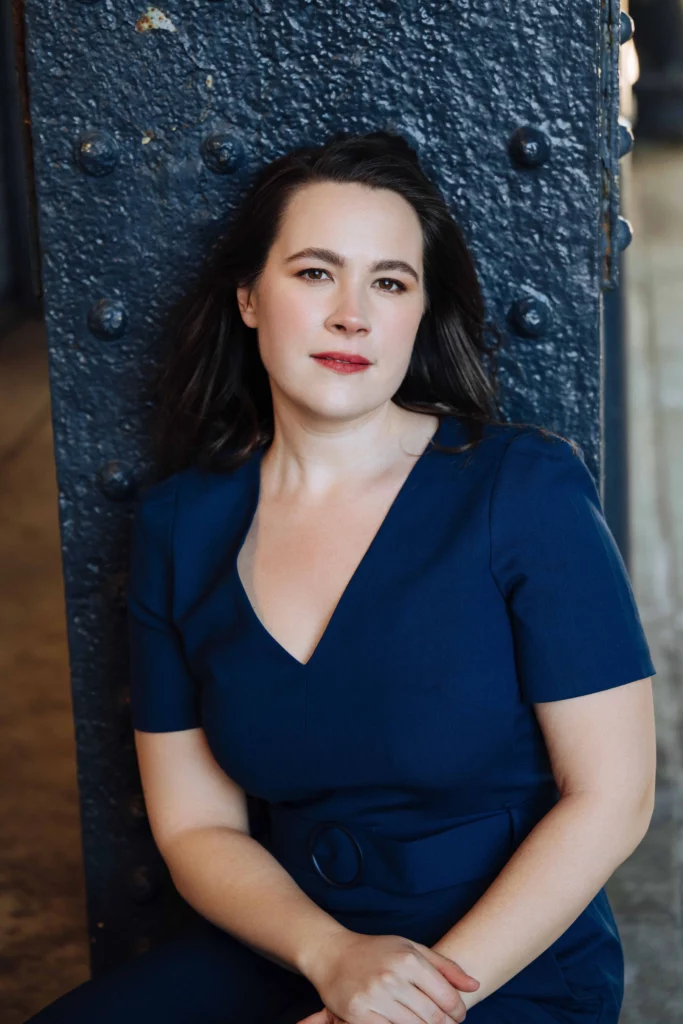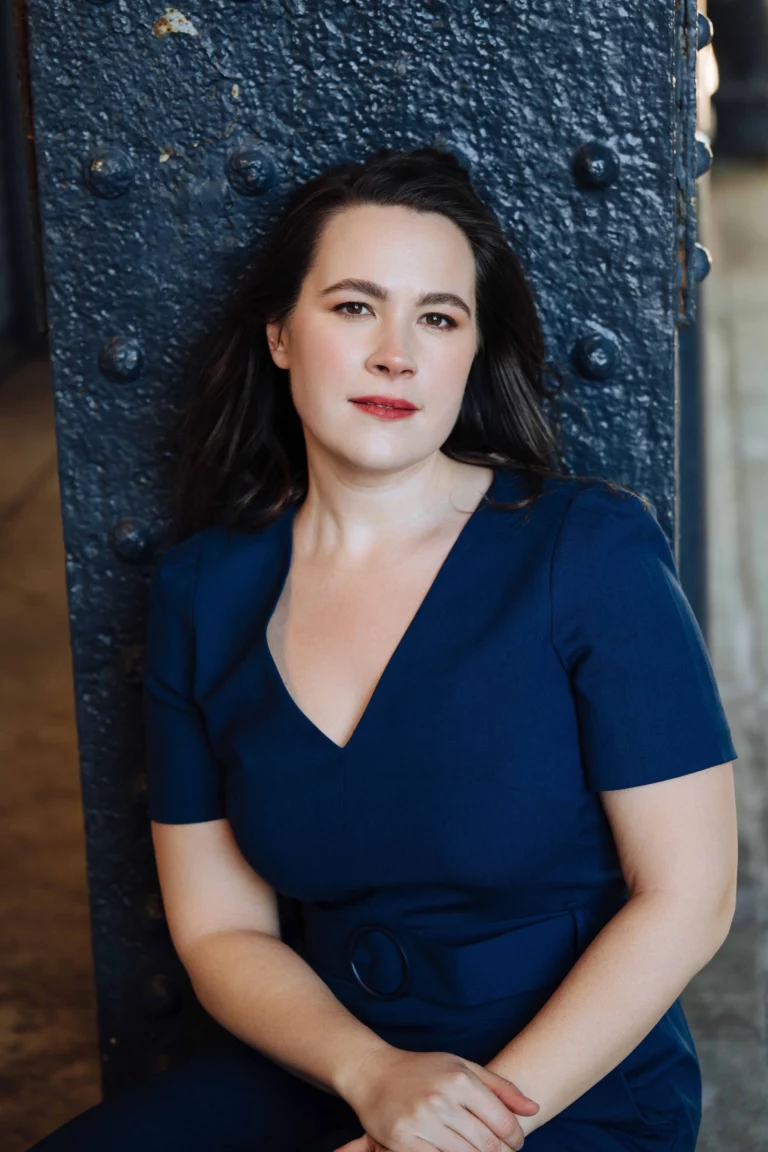 Christine Taylor Price invigorates opera and song audiences with her musicality and acting prowess in the stories she tells.  Most at home on stage, Christine dazzles with her "pure crystalline sound, coloratura and high flying, heavily ornamented arias," but can equally convince you that you are back in the days of old Broadway, singing the classics in her own distinctive way. A previous semi-finalist in the Metropolitan Opera National Council Auditions, Ms. Price has performed with the New York Philharmonic, New World Symphony and at Carnegie Hall.
Singing the role twice in a single day, Price was a rare Adina who both possessed the requisite prowess in range and fiorature and used it to communicate affectingly honest emotions. Price's voicing of the aria 'Prendi, per me sei libero' shimmered with Adina's love… delicately-phrased, radiantly punctuated, dulcet singing… seemed to come as much from the heart as from the vocal cords.
- Joseph Newsome, Voix des Arts
The Merry Wives of Windsor
Soprano Christine Taylor Price shone as an intelligent, commanding Alice Ford, unleashing roulades of accusatory coloratura with crystalline purity, fierce feminine pride and a nuanced inner life.
- Joanne Sydney Lessner, Opera News